Moving is always stressful, but it's especially stressful when you're also moving a valuable collection. Damage could cause the entire collection to be devalued. You can protect your collection by planning carefully, getting the proper insurance, and packing with care. These tips can help.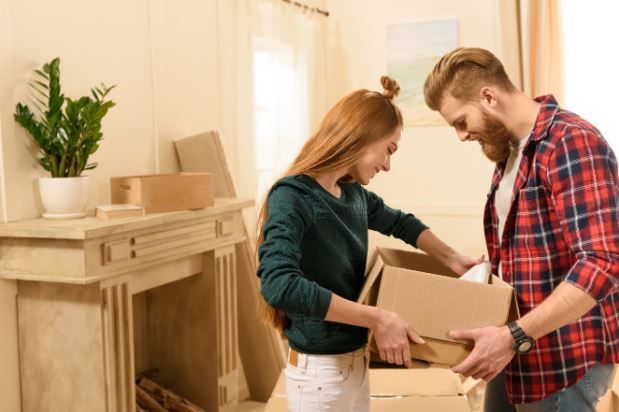 1. Create an Inventory
Before packing up your collection, create an inventory to know exactly what the collection contains. Take a picture of each item to accompany the inventory. This will help ensure that if something is lost, you can identify that item quickly.
Keep your inventory on a spreadsheet on your computer or a piece of paper. Do not pack the inventory with your collection. In your inventory, list information about each item, including age, identification number or name, and condition of the item.
2. Get an Appraisal
Getting an appraisal is an excellent way to ensure that the collection is as valuable as you think it is. The more valuable the collection, the more care you'll want to take to prevent damage during the relocation. Appraisals are also helpful when you get an insurance policy for your collection.
You can get an appraisal by contacting an expert in the field. If you're not sure who to turn to for an appraisal, talk to someone at a store where you can buy items for your collection. Before paying for your appraisal, get references for your appraiser, and make sure your appraiser will produce a report.
3. Do Research
Before packing and moving the collection, research to find out what challenges you will face during the process. Some collections are extra sensitive to heat, whereas others are sensitive to light conditions. Find out what could cause your collection to be damaged while it's being moved. This will help you avoid a situation that could cause your collection to become damaged.
4. Get Insurance
Your moving company will likely offer a standard insurance for items that are lost or damaged during the move, but the payout for a claim is unlikely to cover the value of the collection. Check with your homeowners or renters insurance to see if your collection is covered during a relocation. If it is not, get your collection separately insured under its own policy.
To write the policy, your insurance agent will want to know the value of the collection. Have the appraisal document ready. Read the insurance policy before paying the premium. Watch for high deductibles, and read the exclusions list to ensure that the policy will cover the type of damage that you're most concerned about.
5. Pack It Properly
Stock up on specialized packing materials like packing peanuts, bubble wrap, flexible foam, and extra-thick boxes. Use durable packing tape and tape all sides of each box, including the bottom and top. Label each box clearly to indicate that the box contains items from your collection.
Number each box, and then make a note of how many boxes your collection contains. This note will come in handy when you're trying to certify that all of the boxes have made it to your new home.
6. Maintain Open Communication With Your Mover
Discuss your collection and the value of the collection with your mover in advance of the moving date. When the mover arrives, point out the collection to the mover. Have all of the boxes together so your mover will be able to see the full collection altogether. Talking about the collection on the day of the move will help ensure that the professionals move your collection safely.
If you're moving soon and you have questions about moving a valuable collection, contact the experts. At Fairfax Transfer & Storage, we're happy to answer your moving-related questions. Call us today to find out more!