Do you want to cut the cost of moving? Saving money on relocation is possible – with some creative thinking and careful prep. Before you book a mover or start packing, take a look at how you can save on moving-related expenses.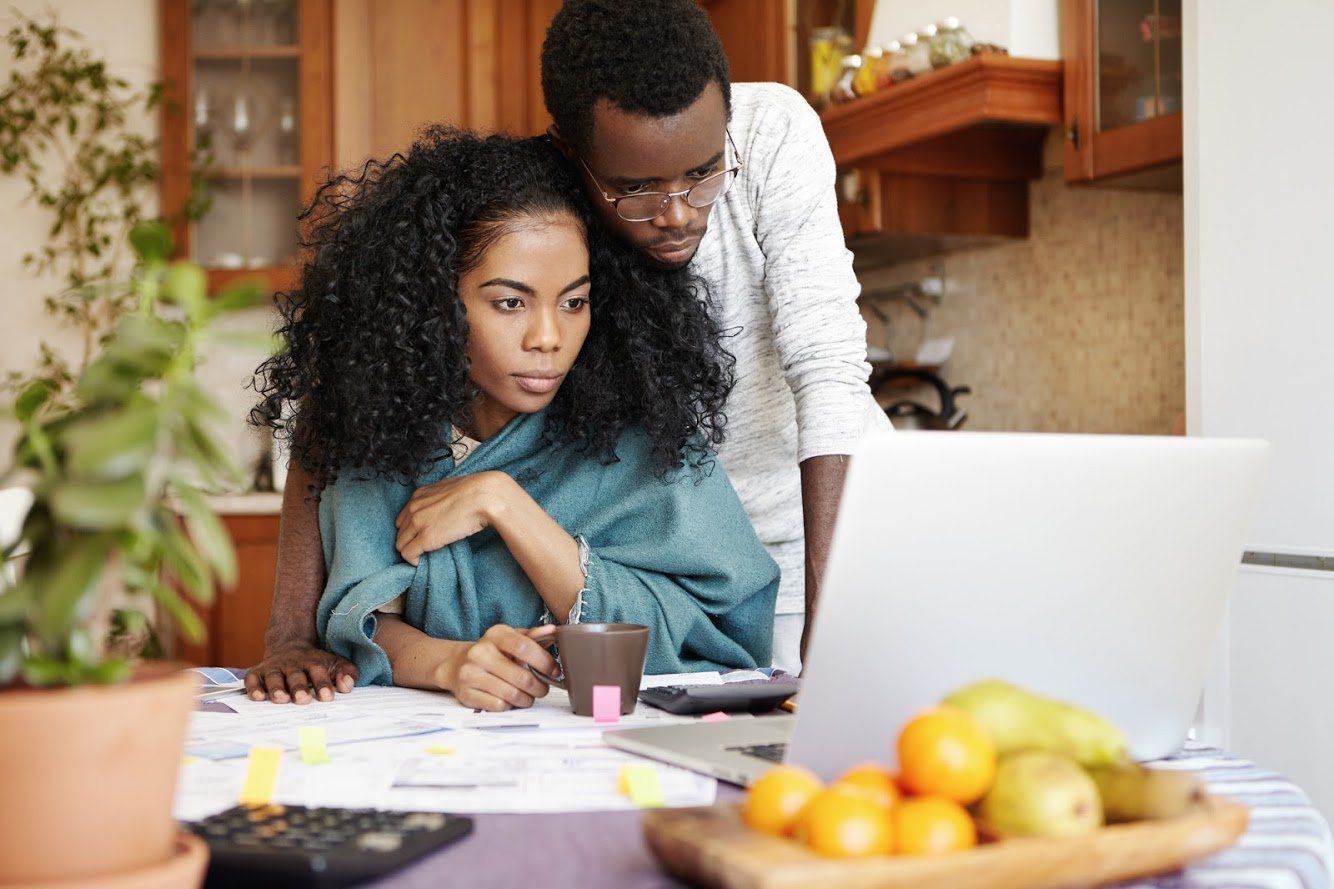 Ask about Employer Reimbursement
Prior to the 2017 Tax Cuts and Jobs Act, some moving expenses were classified as either tax-free or tax-deductible. Current tax law excludes these deductions, except for some military personnel. This tax change makes it more expensive for some people to move.
If you're relocating for a new job or transferring to another location (with your current employer), talk to the company about possible reimbursement. Given the tax law changes, some employers may add incentives for workers who are willing to move.
Incentives could include reimbursement for any eligible moving expenses, such as the cost of hiring a moving company or buying packing supplies. Some companies may also offer reimbursement for eligible hotel stays or travel expenses during the move.
Remove Excess
The more you move, the more expensive you make the process. Adding boxes, extra furniture, and additional weight increases the overall price that the movers have to charge. Along with transporting excess or heavy items (which may require additional trucks or extra gas), the movers themselves have to pick up and carry these items.
Go through your home, taking an inventory of what you don't need. Either sell or donate excess items that aren't necessary. If you plan on redecorating your new home or your current furniture is worn, don't take it with you. While you might have to go a few days (or weeks) without a couch or loveseat, moving furniture that you'll quickly get rid of is a costly mistake.
Box-Up for Free
Buying boxes and bins is a costly addition to your total moving expenses. Skip the store-bought packing supplies and use what you can get for free.
If you have time to plan ahead, start saving cardboard boxes right now. Ask friends and family to pitch in and donate their boxes to you too. Appliance, electronics, and online-ordering boxes are all reusable, free alternatives.
Along with friends and family, some businesses (especially liquor stores) also offer free-for-the-taking cardboard boxes. Liquor and wine boxes, which typically come with cardboard separators inside, are ideal for packing knick-knacks, glasses, and other breakables.
Reuse Packing Supplies
Boxes aren't the only free packing supply to consider. Instead of buying rolls of expensive Bubble Wrap or Styrofoam fill, reuse what you have at home. If you don't have packing materials, upcycle everyday objects into your own DIY supplies.
Common household items such as towels, socks, quilts, and pillows are perfect cushions for boxes filled with breakables. You can also cut apart old clothing, roll it up, and use it to fill gaps as you pack dishware and other fragile items.
Use Furniture to Pack
In some cases, you can skip boxes entirely. What do you have around the house that doubles as a storage container? A laundry hamper, toy chest, or chest of drawers can all hold other items. Moving larger storage type of furniture items empty may seem ideal when it comes to lightening the load. But adding smaller, lightweight items, such as towels or bed linens) to them saves space and money.
Plan Ahead
Waiting until the last minute to plan your move may cost you more than taking your time. Call movers early on to ask when they offer the best rates. Peak moving times may come with a higher cost to you.
Are you planning a move right now or in the not-so-distant future? Contact Fairfax Transfer & Storage for more information.